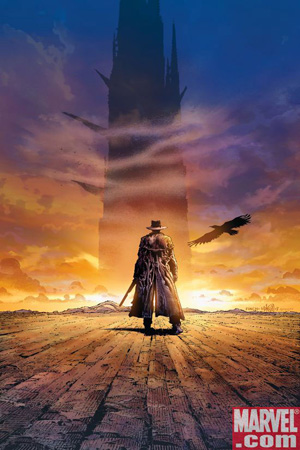 I've been a shocking Sunday Links slacker. Obsessively reading the last three books in the Dark Tower series is NOT a legit excuse…or is it? Anyway, here's a Sunday Links double-header to make up for the last two weeks.
Unable to deny his physical attraction to them any longer, Simms said that all a woman needed to turn him on was to be a member of God's chosen people and struggle to reach her kitchen cupboards.
Modern Mizvot has a somewhat more serious take. Also, Seinfeld in Yiddish, the way it was meant to be.